Energy and Shipbuilding
Shipbuilding
Shipbuilding industry shows most extensive use of welding among domestic industries of Korea that it takes up 31% of the entire domestic welding market. Competitiveness of shipbuilding industry can be seen as to depend on welding competitiveness because about 35% of overall shipbuilding expense is predicted as expense related to welding. Shipbuilding industry builds different types of ships including containers tankers and bulk carrier LNG depending on the purpose. Different welding methods like FCAW (Flux Core Arc Welding), SAW (Submerged Arc Welding) and EGW (Electro Gas Welding) are applied according to shape and purpose of structure.
Especially in the recent, safer welding technologies are demanded by super large ships (containers over 18,000 TEU). Fast welding technologies are also required to improve productivity. To satisfy such demands of customers, POSC provides optimal welding solutions for steel materials and strives to develop new welding technologies.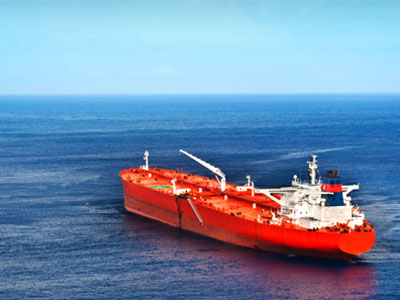 Offshore
Offshore plant
Offshore plant refers to offshore or seabed structures and is classified into drilling unit, production unit, multipurpose unit, fixed platform, floating type unit and compliant type. Required spec differs according to function and structure. It is extremely important to select appropriate steel type, develop new steel type, and secure welding conditions and physical properties.
Offshore standard
Offshore construction involves strict management of standards and steel materials used according to spec required on structures (toughness, strength and CTOD of basic material and welded part). There are various offshore standards to guarantee such spec including European Standard (EN), British Standard (BS), API Standard, NOSORK, ASTM and DEP (Shell). There are active research efforts on offshore standard certification for new steel types, selection and development of appropriate welding materials, and securing of physical properties.
Energy
Energy solution marketing activities involve development of steel technology and high-profit product solutions of POSCO for structures and apparatus applied to energy plant area, ranging from drilling to development. The aim is to increase values of clients.
Domains of solution marketing

Activities of each business process