Process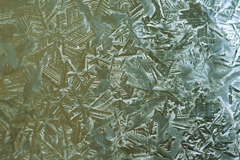 Hot-dip galvanized steel products have versatile usage. It is used in civil engineering and construction as well as in automobile and electrical parts. POSCO produces superb quality galvanized steel sheets with excellent corrosion resistance, formability, weldability, and paintability. POSCO will spare no effort to continuously develop world -class steel products to fill the needs of our customers.
Galvanized Steel Manufacturing Process
POSCO manufacturing process : POSCO is doing its best to satisfy the high quality requirements of customers.